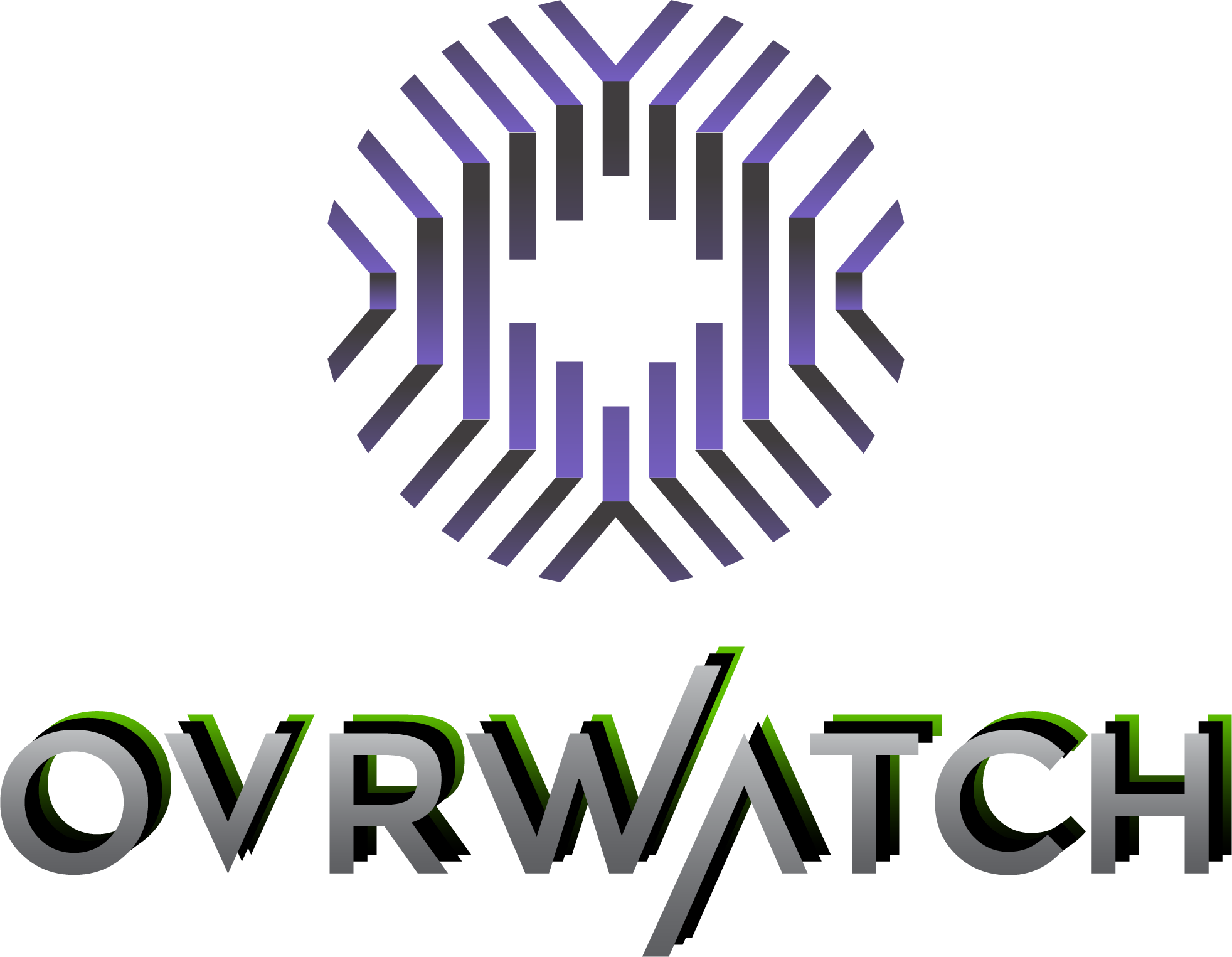 OVRWATCH is a unique globally patented hardware and software device installed between an edge device or set of edge devices and the internet, providing complete protection upon installation.
Protect your digital assets with a proven solution.
OVRWATCH provides edge defense protection, layered defense, cross-domain protection, and secure communications to your system

Protection is immediate against all threats at a zero cost to network and device speeds-no net latency.

OVRWATCH works with any operating system and can support enterprise-level integration.

Creates a secure—and undetectable or masked—ecosystem for whatever sits on the other side of OVRWATCH from the internet

Minimizes human error and insider threats

Gives immediate notice of security incidents and reduces overall security incident reports

Enables instant attribution

Easy to install and implement on legacy systems – plug and play

Segments a network and prevents lateral movement within the network