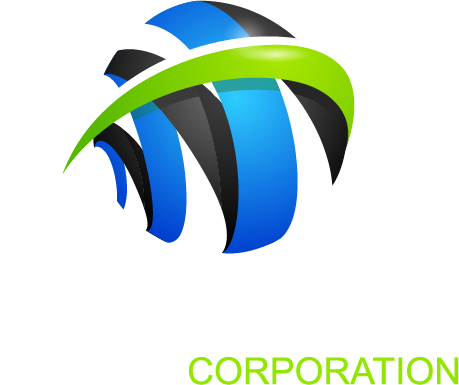 Our Dedication to Your Success Spans the Globe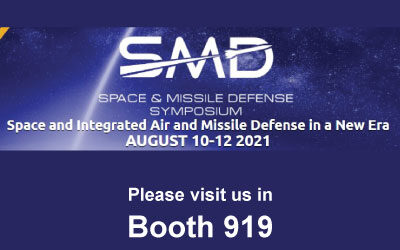 HUNTSVILLE, Alabama, Once again, Equator will be exhibiting in the SMD Symposium. The SMD Symposium is the leading educational, professional development and networking…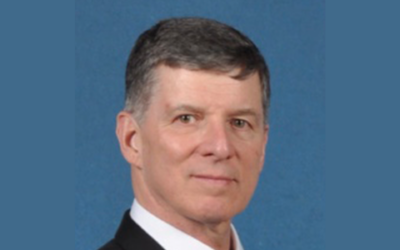 Equator Corporation is pleased to announce the promotion of William Keegan (Bill) to Executive Vice President. Bill has been with Equator…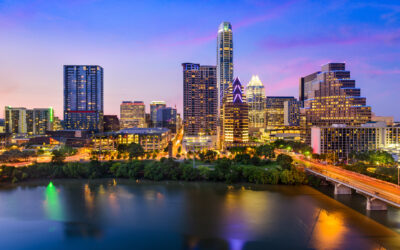 Equator Corporation is excited to announce its expansion into Austin, Texas. With Austin emerging…
Equator has performed on complex organizational, highly technical, and program management tasks on national-level, high-visibility programs for more than 10 years. Our services include engineering, professional, and cyber security services.
Each member of our technical staff has extensive hands-on experience in delivering support from strategic policy through tactical technical implementation within industry and government clients.
Make Your Own Opportunities
FROM OUR CEO
To our clients, we respect where you are and want to listen and support implementing your vision.
To our employees, we respect your experience and what you bring so much that we strive in all circumstances to provide you with the best fit for your talents.