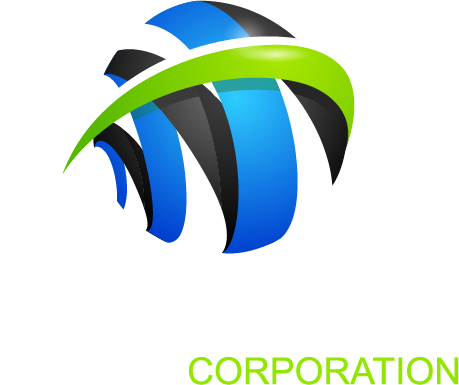 Strength of Team,
          Depth of Capability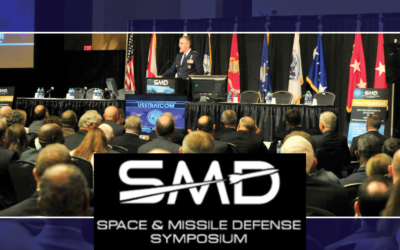 Equator is proud to be a Silver Sponsor of the SMD Symposium, August 9th-11th at the Von Braun Center in Huntsville, Alabama. Please stop by our booth in the Exhibition Hall or visit our…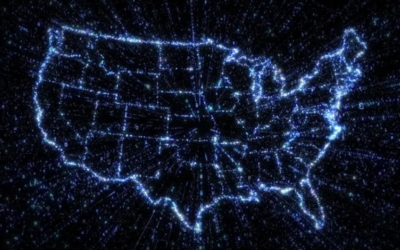 In this insightful article highlighting SCADA, Ankura footnotes Equator for our innovative technology, OVRWATCH. OVRWATCH is a…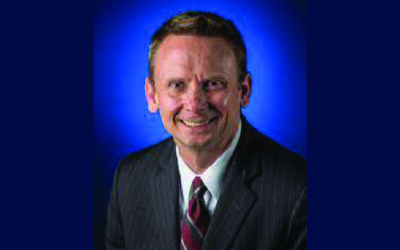 Equator Corporation is pleased to announce that David Radzanowski has re-joined the Equator team as Senior Vice President. David….
Equator has performed on complex organizational, highly technical, and program management tasks on national-level, high-visibility programs for more than 13 years. Our services include engineering, professional, and cyber security services.
Each member of our technical staff has extensive hands-on experience in delivering support from strategic policy through tactical technical implementation within industry and government clients.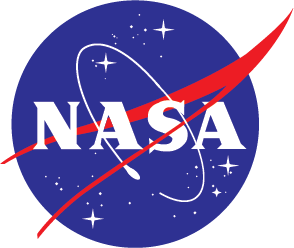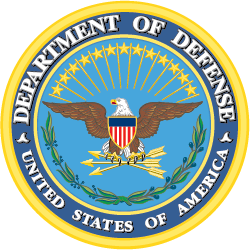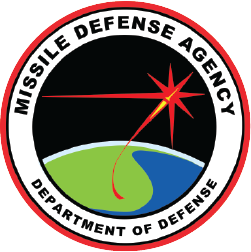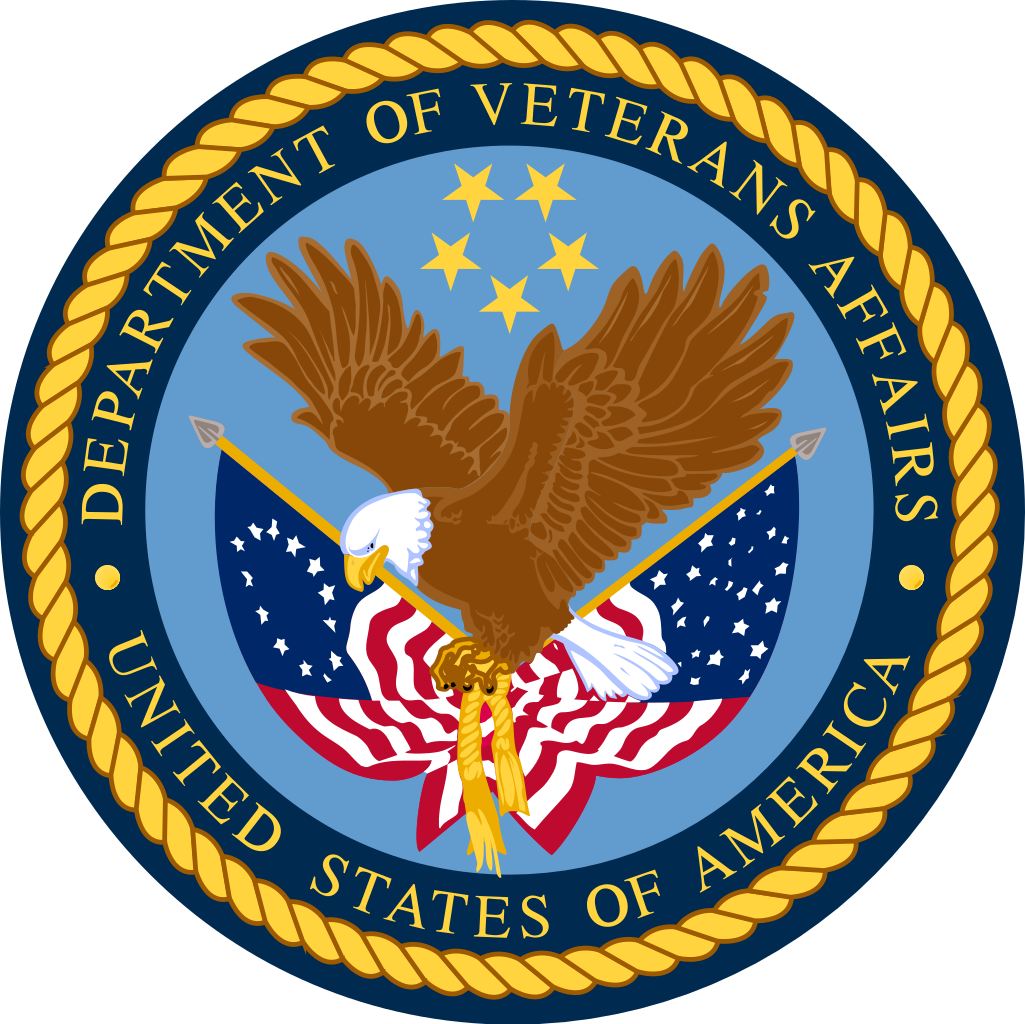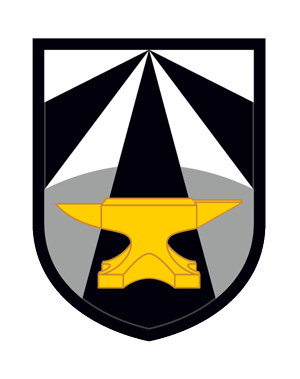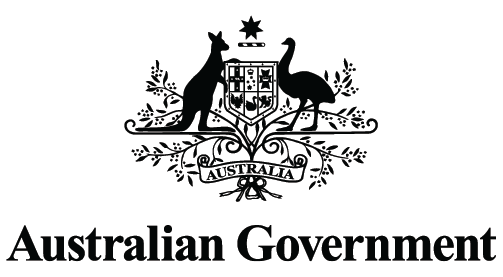 Washington D.C.  |  Austin, TX  |  Huntsville, AL
703.258.5174