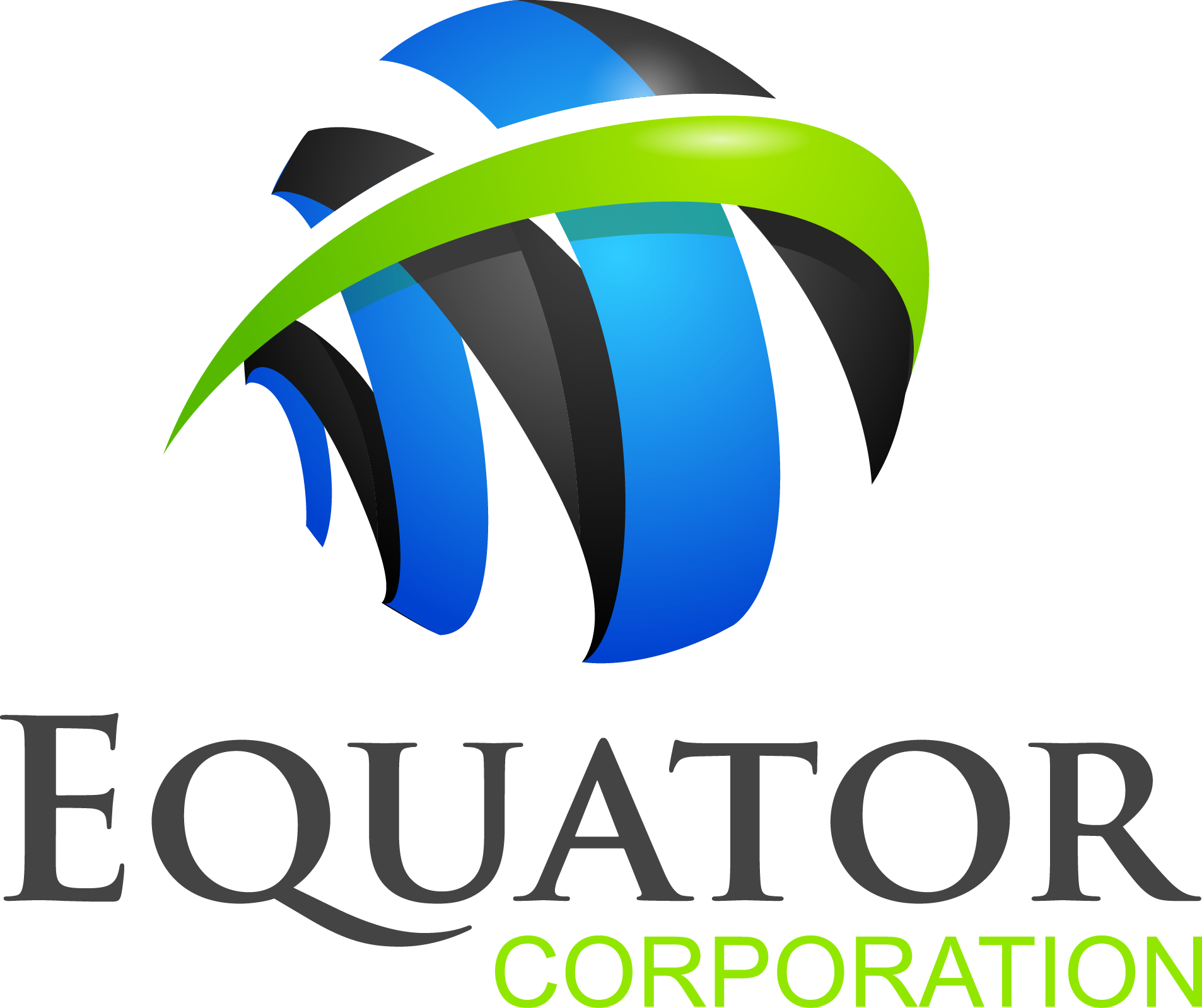 Our Mission
Equator will professionally and ethically surpass client expectations and enable their success while providing the Equator Team with excellent opportunities to excel and create their own exceptional future.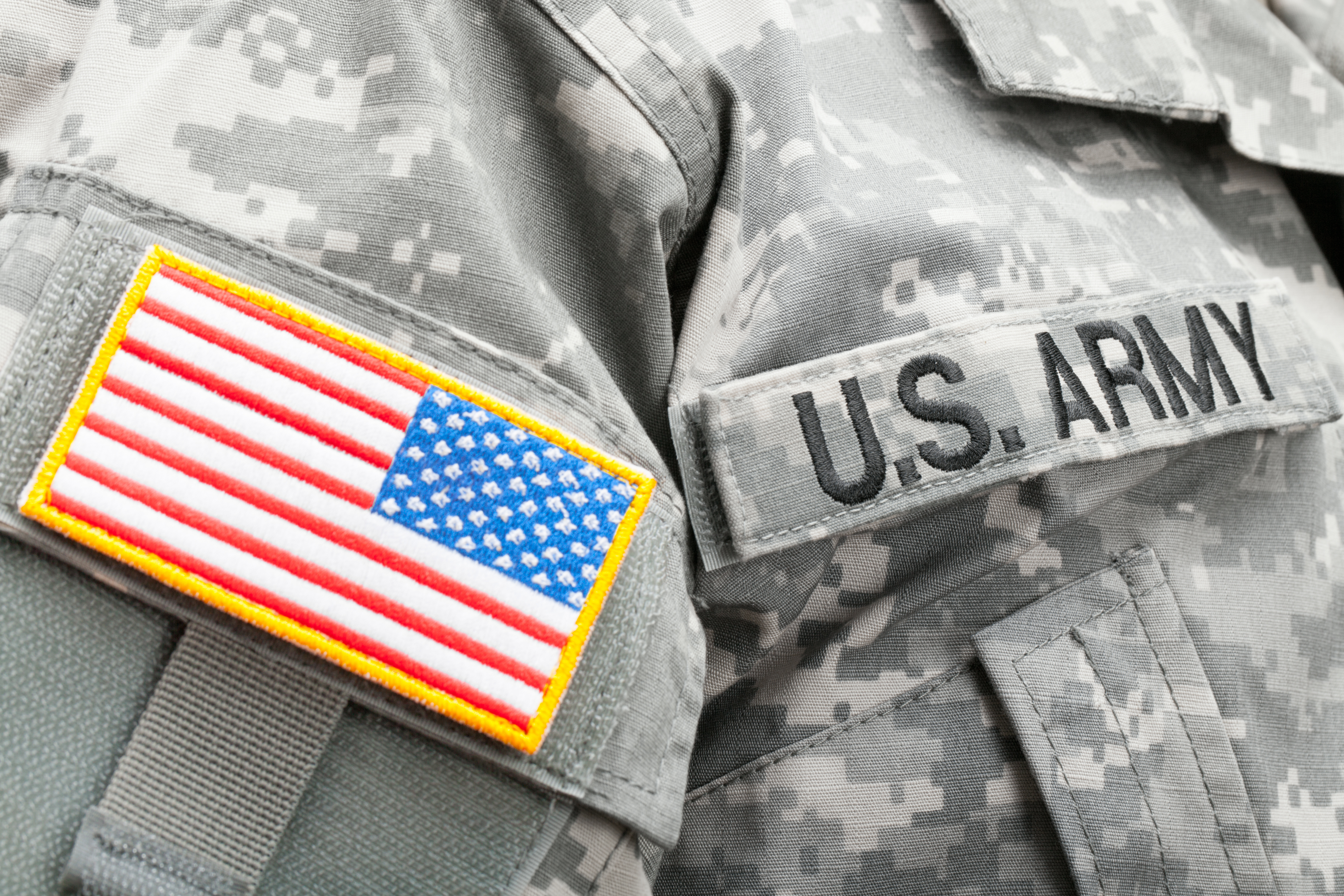 Latest News and Information Highlights
HUNTSVILLE, AL – August 2018 – Equator Corporation is pleased to announce that it has been awarded work on an AMCOM Express task order to support the U.S. Army at Aberdeen Proving Grounds (APG), Maryland. "This task is our first support to the Army at APG and is a testament to our team's excellent reputation and capabilities" said Robert Woods, Equator's CEO. The initial task is expected to receive expanded scope with follow on opportunities and to introduce our superior test and evaluation capabilities to the proving grounds.
Charge Forward
Strategic to Tactical Planning and Implementation to exceed your expectations
The Equator Team has successfully led extremely challenging Strategic, Organizational, Change Management and business Reorganizations around the world.
Cross Functional/ Matrix Organizations
Commercial Clients
Government Organizations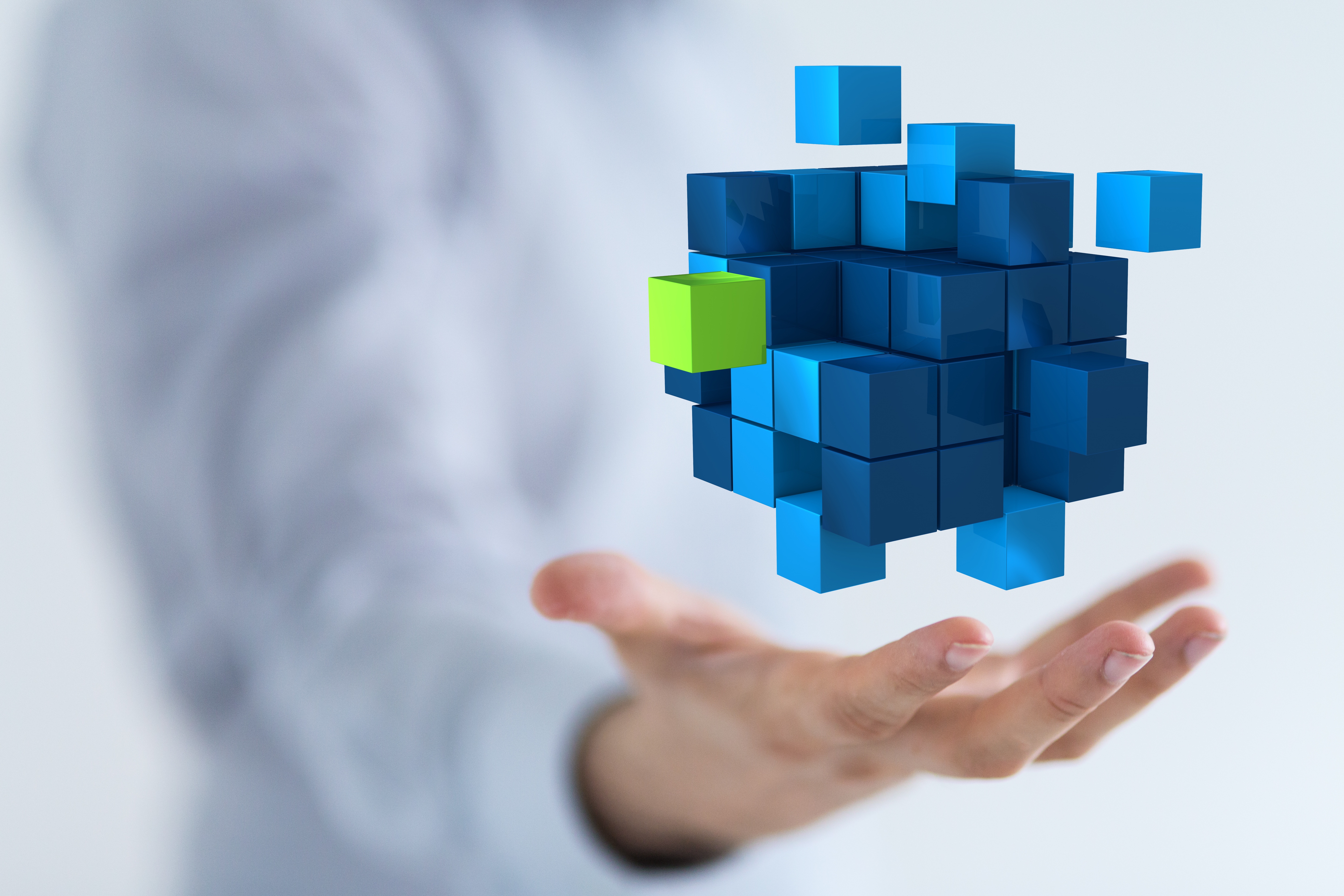 Our Specialties
Highlighted Capability of the quarter
Test and Evaluation
Equator attracts and retains extremely talented and experienced practitioners in the field of Test and Evaluation. Our team spans across the world in support of critical missions and leads many program efforts. Additionally, Equator gives back to develop and sustain the international community of test and evaluation professionals through the International Test and Evaluation Association (ITEA) and participation in local activities with presentations and publications.
From Our CEO
Make Your Own Opportunities
To our clients we respect where you are and want to listen and support implementing your vision. To our employees, we respect your experience and what you bring so much that we strive in all circumstances to provide you with the best fit for your talents.