We are a veteran-owned small business (VOSB) specializing in the delivery of highly tailored professional services to domestic and international government and commercial customers. Our extensive experience in supporting clients with practical solutions blends in-depth conceptual understanding of their most critical needs with best-practice knowledge.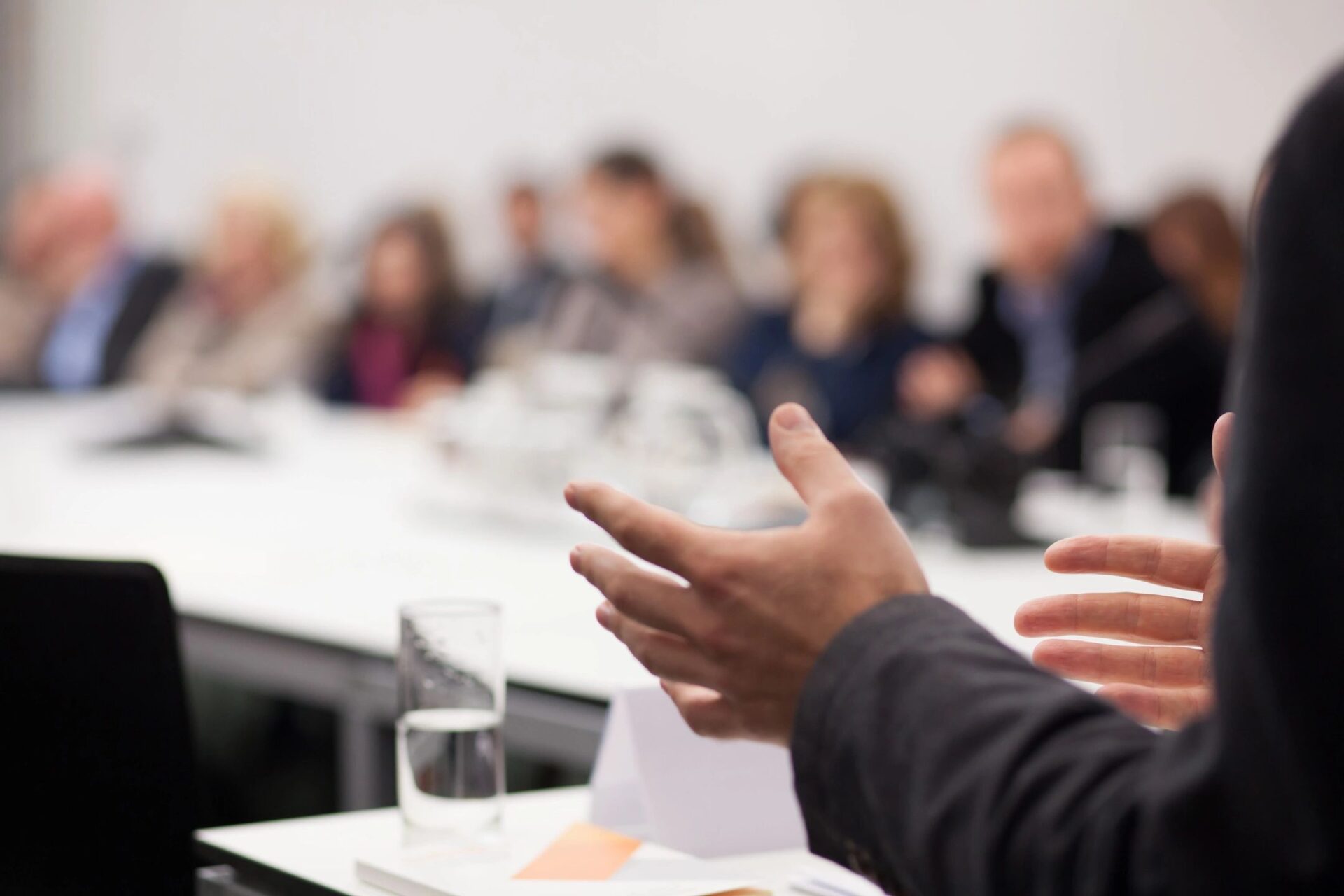 What We Do
Equator has performed on complex organizational, highly technical, and program management tasks on national-level, high-visibility programs for more than 10 years. Our services include engineering, professional, and cyber security services.
Each member of our technical staff has extensive hands-on experience in delivering support from strategic policy through tactical technical implementation within industry and government clients.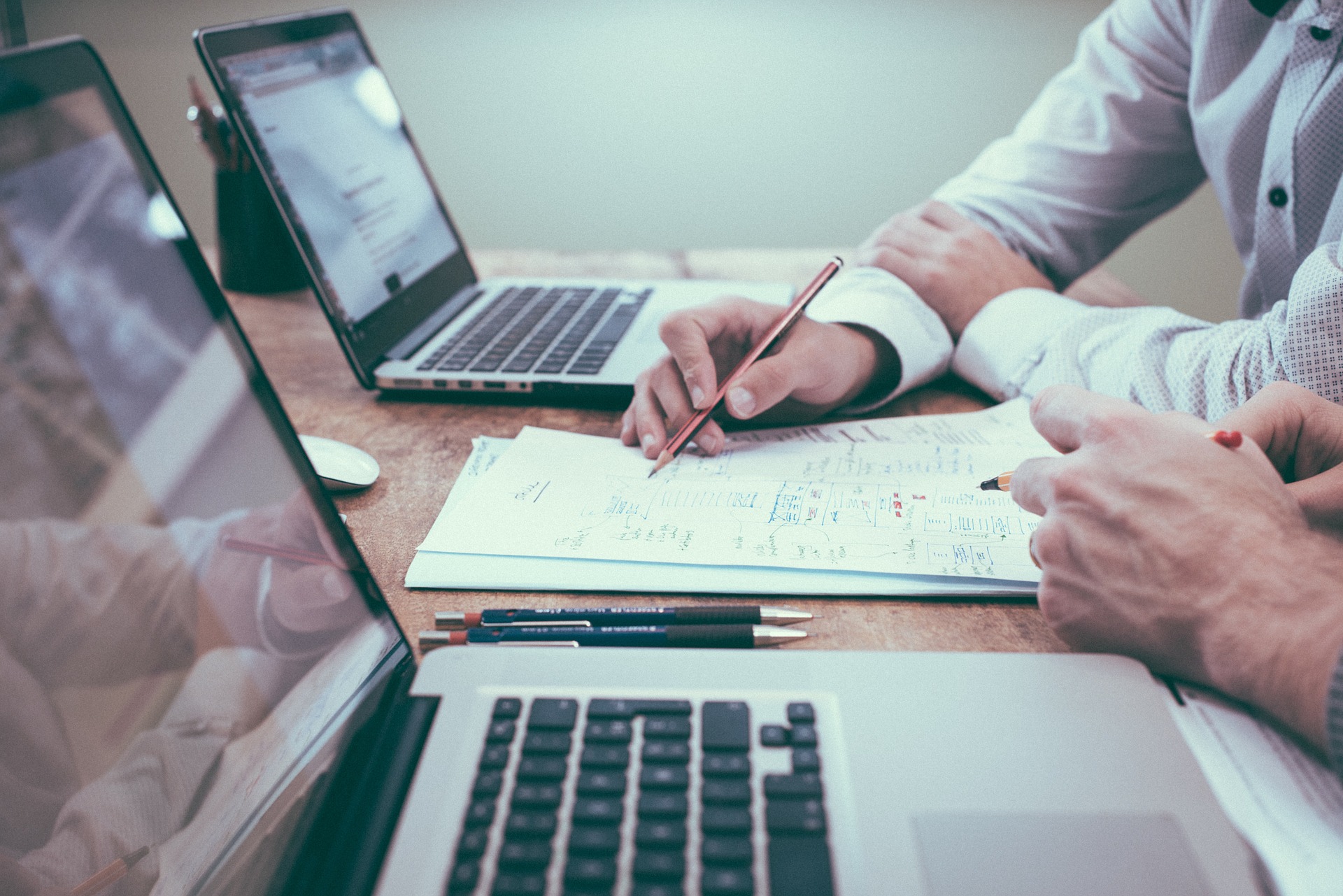 Our Clients
NASA | The US DoD Missile Defense Agency | The Commonwealth of Australia Department of Defence | the US Department of Energy National Nuclear Security Administration
…to name a few