Senior Software Engineer (TS/SCI w/ Polygraph)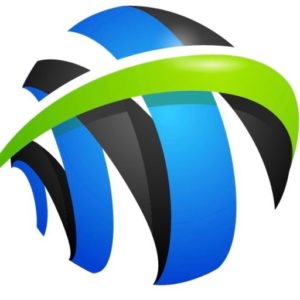 Our Dedication to Your Success Spans the Globe

Required Qualifications:
TS/SCI Clearance with Polygraph.
4+ years of experience performing systems analysis, development, and implementation of software systems, to include: the development and design of application software for prototyping, production, and architecture products, the design, development, flow analysis, detailed design data flow diagrams, structure charts, and PDL's for each module of the software system.
Machine learning and/or data science background with an understanding of filtering bulk data sets to optimize analytics.
Experience with Spark, Scala, Java, Python and/or C++, Netflow data.
Previous experience working on an agile scrum team and the ability to adhere to agile methodologies.
Strong communication and organizational skills through Jira tracking are critical to success in this position.
Desired Qualifications:
4-6 years of experience working within the DoD/IC mission space is preferred.
4-6 years of experience in five of the following specializations: UNIX or Windows Software Development, Programming Languages (C, C++, Java, Perl), Object Oriented Design, Graphical User Interface, Database Management, – – Communication Protocols/Networks, Database Development (OO or Relational), Web Technologies (JavaScript, XML, J2EE, REST), Business Object Modeling, Systems Interfacing.
Analytic signature development skills, knowledge of CM and build tools (git, Maven, Jenkins, etc.) and experience working with Linux/Unix
Education:
A Bachelor's Degree in an Information Technology related field such as Computer Engineering, Computer Science, Math, or Physics from an accredited college or university is also desired.
Equator is an equal opportunity employer. All qualified applicants will receive consideration for employment without regard to sex, race, ethnicity, age, national origin, citizenship, religion, physical or mental disability, medical condition, genetic information, pregnancy, family structure, marital status, ancestry, domestic partner status, sexual orientation, gender identity or expression, veteran or military status, or any other basis prohibited by law. Leidos will also consider for employment qualified applicants with criminal histories consistent with relevant laws.
Competitive pay and benefits are fundamental to any career decision. That's why we craft compensation packages that reflect the importance of the work we do for our customers. Employment benefits include competitive compensation, Health and Wellness programs, Income Protection, Paid Leave and Retirement. Please contact us for more details. (info@equatorcorporation.com)
Must be eligible to obtain and maintain, or currently possess Top Secret SCI Poly clearance.