Embedded Developer-Windows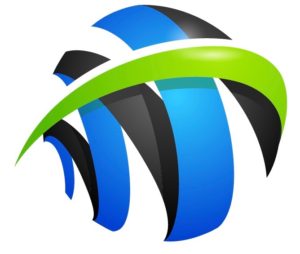 Role:
Designs and codes software components, units, and modules to meet product specifications and development schedules for clients/customers. Tests and debugs software components and units. Participates in system and subsystem planning. Adheres to product build and release schedules and strategies. Requires knowledge of one or more platforms and operating systems and of programming languages such as C and C++. Typically requires knowledge of one or more systems architectures such as client/server and distributed processing. Incumbents typically have a BS/MS degree in Computer Science or a related technical field.

Skills Required:
• Experience with C/C++ programming
• Experience with IDAPro or other static reverse engineering tools
• Experience with Python scripting
• Candidate must have CNO development experience
Skills Desired:
• Experience with Windows kernel programming
• Experience with Ruby
• Experience with USB specifications
• Working knowledge of Windows internals, to include Windows API, registry, and security features

Qualifications:
Bachelor's degree and typically 5+ years of related professional experience. An advanced degree may be preferred at this level.
Equator is an equal opportunity employer. All qualified applicants will receive consideration for employment without regard to sex, race, ethnicity, age, national origin, citizenship, religion, physical or mental disability, medical condition, genetic information, pregnancy, family structure, marital status, ancestry, domestic partner status, sexual orientation, gender identity or expression, veteran or military status, or any other basis prohibited by law. Leidos will also consider for employment qualified applicants with criminal histories consistent with relevant laws.
Competitive pay and benefits are fundamental to any career decision. That's why we craft compensation packages that reflect the importance of the work we do for our customers. Employment benefits include competitive compensation, Health and Wellness programs, Income Protection, Paid Leave and Retirement. Please contact us for more details. (info@equatorcorporation.com)
Must be eligible to obtain and maintain, or currently possess Top Secret SCI Poly clearance.